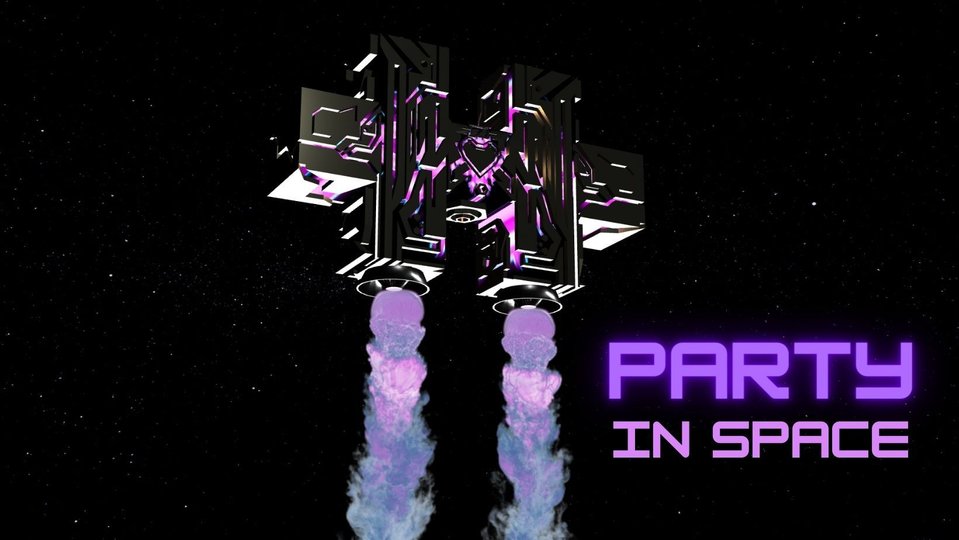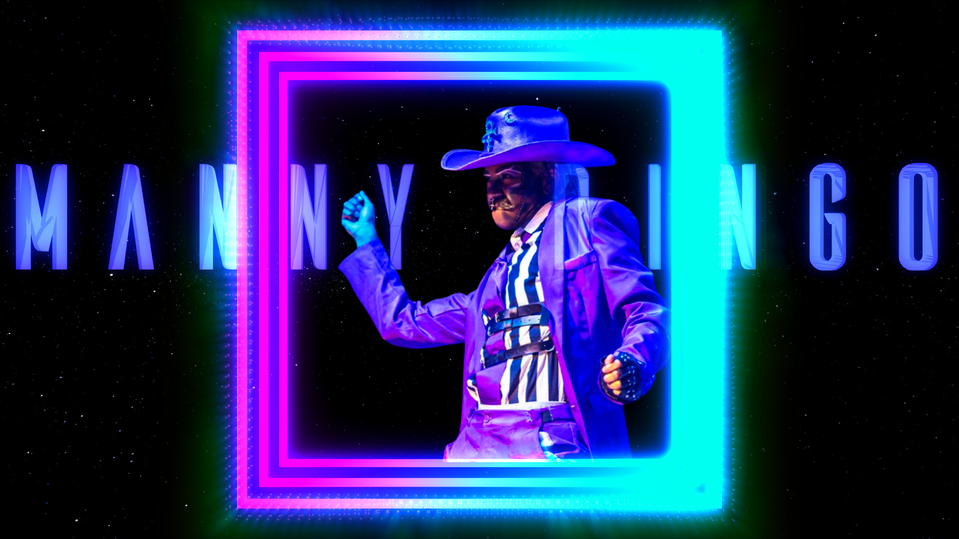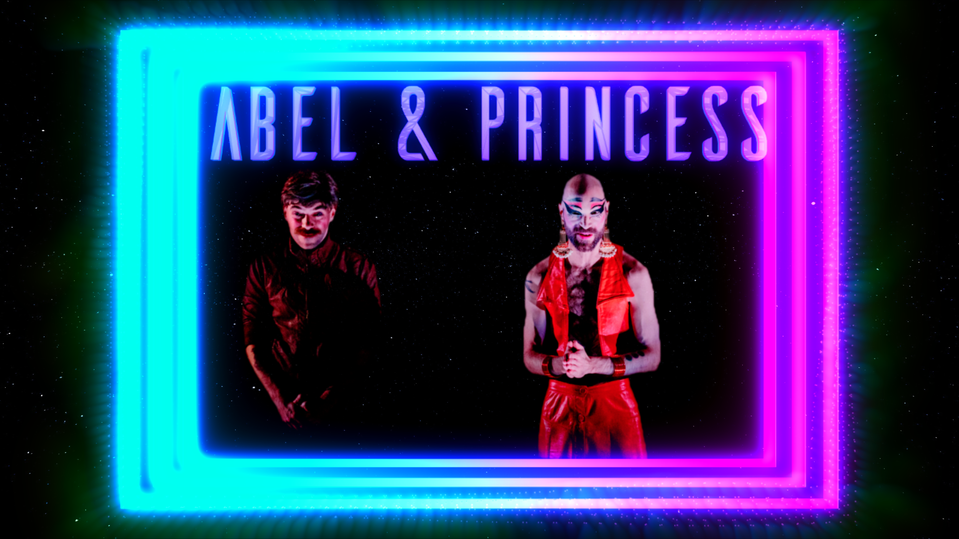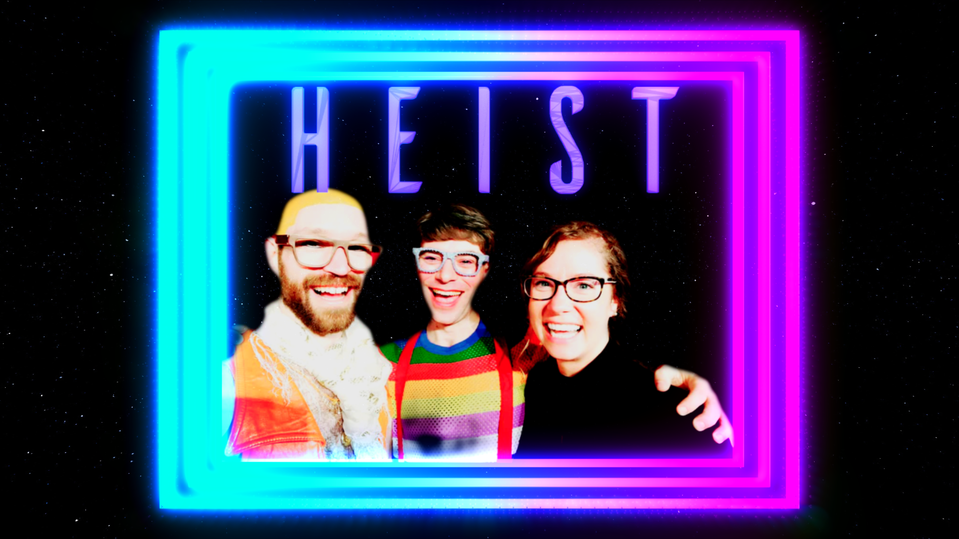 We're back. And this time, HEIST is ready to take you to space!
It's been a hot minute. Princess and Abel miss you. We want to gather our friends together for a good ol' fashioned queer PARTY IN SPACE!
We've got DJ Douvet looking fine at the decks giving us tunes to shake our ass! We've got new performances by Princess & Abel and a special guest performance by Manny Dingo! And we will be playing our now classic party game - Lip Sync Roulette!
You want an excuse to get dressed up? Consider this it. You want to wear your most comfortable pyjamas? You do you. What is important is that we take off together in a Zoom Room and find some Queer community within 2022!
There will be a special prize for the favourite look of the night!
7:30 PM AST - DJ set from DJ Douvet! Log on and turn it up, say hello, listen and jam while you get made up and ready or just start the DANCE PARTY
8:30 PM AST - SHOWTIME
Grab your tickets here. You have a choice of ticket price for this event. Your support goes directly to HEIST and the artists performing. If you cannot afford to purchase a ticket at this time there are 20 free tickets available. We are grateful for your time and presence! All we ask is that you spread the word about the party.